09-25-2016, 04:44 PM
Dragon

Join Date: Aug 2006

Location: Southern California High Desert Mountains

Posts: 48,313
Difficult Story That You Will Not Like to Read It
---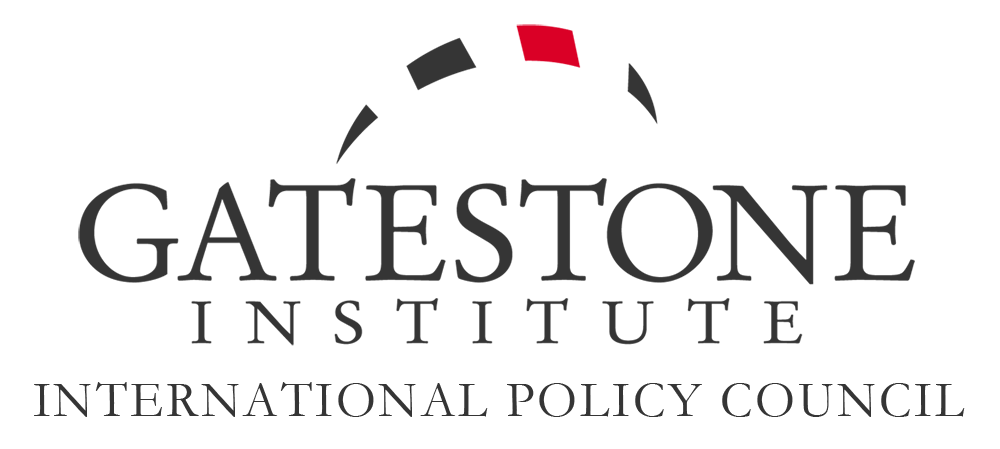 Difficult Story That You Will Not Like to Read It
by Hakim Haider
September 25, 2016
Am thinking that, how it is possible that Some One is drink these? And, A female is drink these? And Muhammad is saying, "Listen all your disease go a Way"? What is it means Muhammad allow his companion to drink that?

"Your Status just equal to DOG and you are asking a questions to me about Islam, I know very well how to Run the Islam, you do not bark with me again like this again!" After saying this he free my Ears and Shove me in his feet again and I massage them.

On Next day I went to Different Islamic Scholars at Different Islamic Sects or Groups and asking same Question. Every One tells me "O That Sect is based on Lie you follow our Sects or Group".
__________________
O Israel
The LORD bless you and keep you;
The LORD make His face to shine upon you and be gracious to you;
The LORD lift up His countenance upon you and give you peace.
Asymmetric Warfare
It's not just for the "Other Guys"