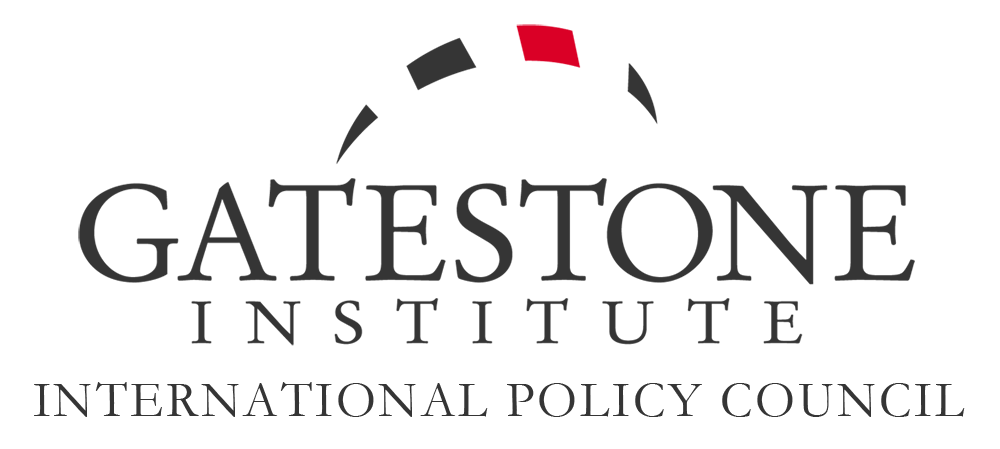 Iran's Threats Louder after Obama Appeasement
by Majid Rafizadeh
November 10, 2016
https://www.gatestoneinstitute.org/9...ts-appeasement
Chants of "Death to America" and "Death to Israel" were heard across Iranian cities as thousands of Iranians marked the anniversary of the seizure of the U.S. Embassy in Tehran and the taking of 52 American hostages for 444 days by militant students.
The State Department's reaction is classic: ignoring these developments and continuing with appeasement policies.
These anti-American demonstrations are not rhetoric, but are the cornerstone of Iran's revolutionary principles and foreign policies, which manifest themselves in Iran's support for terrorist proxies, support for Assad's regime, and the scuttling of US and Israeli foreign policies in the region.
Many other Iranian officials who were engaged in attacks against the US currently serve in high positions. Hossein Salami, who enjoys one of these high-level positions, is the deputy commander in chief of the Islamic Revolutionary Guards Corps. He stated at the rally: "America should know that if they do not honor their agreement in the nuclear deal, we will resume uranium enrichment..."
After eight years of President Barack Obama's policies of appeasement, Iran's threats, such as "Death to America," and "Death to Israel," have grown even louder.