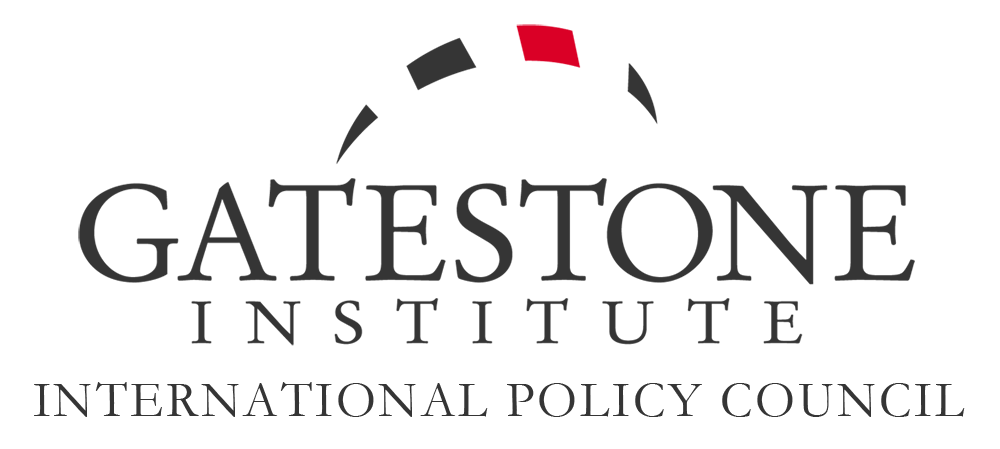 Iran's New Indigenous Air Defence System
NATO Take Heed
by Debalina Ghoshal
January 3, 2017
https://www.gatestoneinstitute.org/9...an-air-defence
Clearly, if Iran continues to develop long range launch capabilities, it could choose destabilize the entire Middle East region, and directly threaten Israel and Europe.
The rapid development of an advanced system such as the Bavar-3 demonstrates that the Iranians are capable of developing not only defensive but also offensive weapons systems, even as Iran remains prohibited under the present UNSC Resolution 2231 (2015) from developing surface-to-surface nuclear-capable ballistic missiles.
If Iran continues to develop offensive nuclear and long-range ballistic missile capabilities, the international community may be in for an unpleasant surprise -- awakening to find a nuclear-armed Iran protected by sophisticated, hardened air defences. By then, the balance of power in the Middle East will be altered irreversibly.
While Western governments and NATO continue to congratulate themselves on the Iranian nuclear deal, in Tehran it is business as usual as the regime continues to plan for war.