Remembering the victims of the Holocaust


International Holocaust Remembrance Day ceremony to be held in the UN in New York, where Holocaust survivor and Yedioth Ahronoth writer will address the General Assembly; Ynet also remembers the millions of non-Jews who were also slaughtered at the hands of the Nazis.
Ynet and Yedioth Ahronoth|Published: 27.01.17 , 14:26
The United Nations will mark International Holocaust Remembrance Day Friday morning in New York in a memorial ceremony in which the main speech will be given by Holocaust survivor
Noah Klieger
, who is also a featured writer for Yedioth Ahronoth.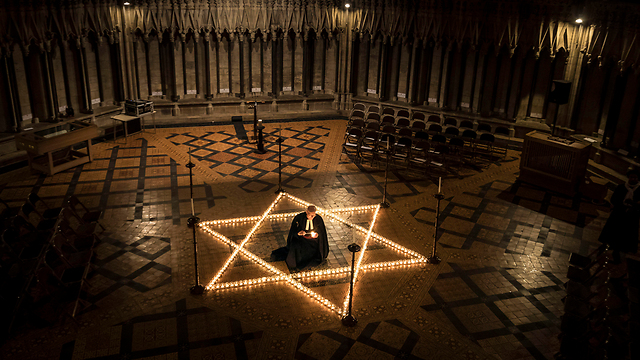 Candles lit in a British church to remember the Holocaust (Photo: AP)
"To stand here as an Israeli in front of all the countries of the world is a huge victory for me, for victims and for the survivors who are still alive," said Klieger on Thursday, who will be accompanied in New York by his grandson, Yuval who serves in the IDF today.
"We need to take advantage of every opportunity to memorialize the Holocaust and to teach it to the younger generation throughout the world so that we don't forget."
Dannon also said Thursday that he was proud of the fact that Klieger was addressing the world organization. "His story is one of courage and the rebirth of the Jewish people. The UN must take the central role in the struggle against anti-Semitism and in remembering the Holocaust," Danon said.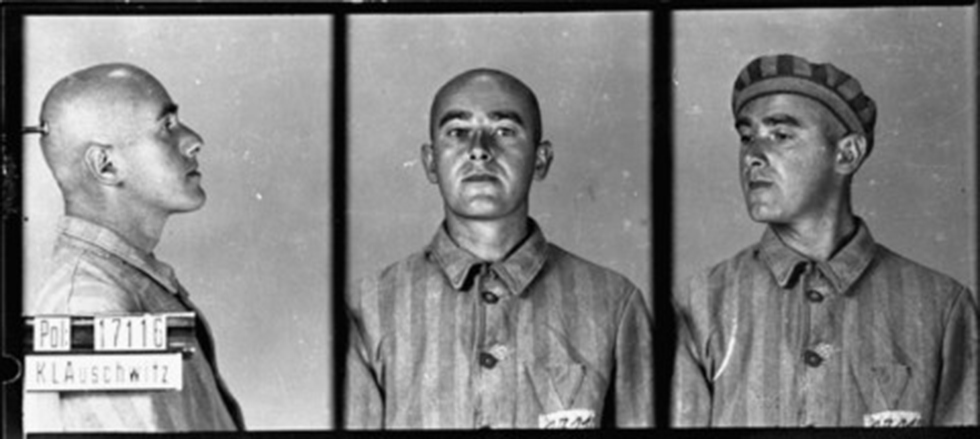 Mugshots of prisoners in concentration camps (Courtesy of Israel Beit Berl College in Kfar Saba)

"Members of the UN must make their voices be loudly and clearly heard against the hatred and not allow the UN to be a platform of anti-Semitism
SEE THE REST OF THE REPORT HERE:
http://www.ynetnews.com/articles/0,7...913721,00.html