09-10-2016, 01:14 AM
Dragon

Join Date: Aug 2006

Location: Southern California High Desert Mountains

Posts: 48,313
The Middle East: The Other Main Sources of Law
---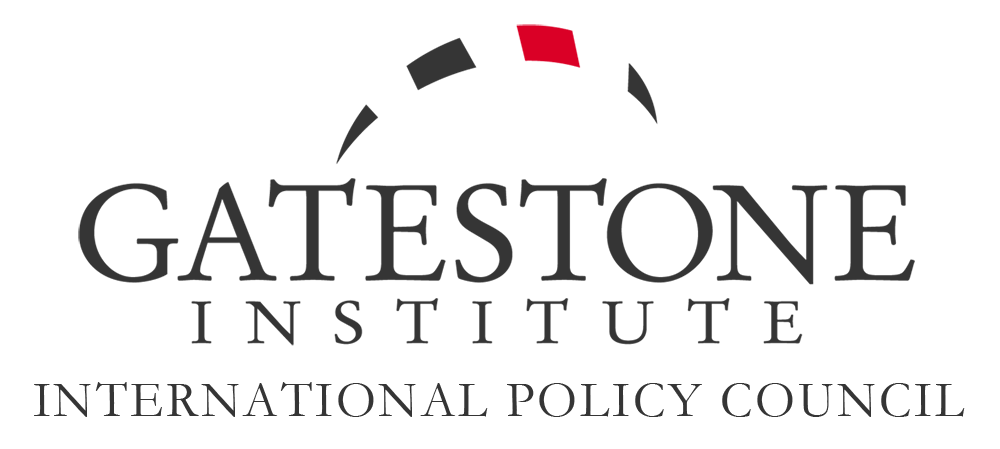 The Middle East: The Other Main Sources of Law
by Burak Bekdil
September 9, 2016

Apparently what Saudi Prince Al-Waleed Bin Talal understands of democracy is totally different than what the term means in more civilized parts of the world.
If Prince Al-Waleed so passionately defends democracy, he should spend less of his office time in showing solidarity with undemocratic leaders, and more in giving at least a bit of democratic breathing space to his own people.
In the Saudi Kingdom, the primary source of law is the Islamic sharia, based on the principles of a school of jurisprudence (Hanbali) found in pre-modern texts. Ultra-puritanical judges and lawyers form part of the country's Islamic scholars.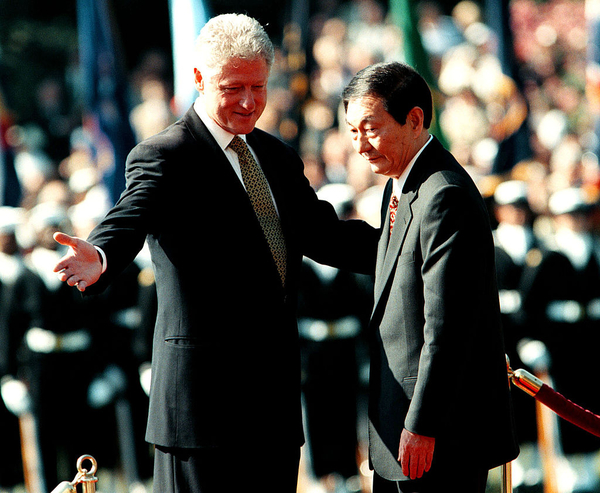 Saudi Prince Al-Waleed Bin Talal meets with Turkish President Recep Tayyip Erdoğan in Ankara, May 6, 2015.
__________________
O Israel
The LORD bless you and keep you;
The LORD make His face to shine upon you and be gracious to you;
The LORD lift up His countenance upon you and give you peace.
Asymmetric Warfare
It's not just for the "Other Guys"
---
Last edited by Paparock; 09-10-2016 at

01:18 AM

..